As an Amazon Associate, we earn from qualifying purchases.
A few years back my toaster was on the fritz (sparks and everything) so I upgraded to a toaster oven. The toaster oven lasted for years until we upgraded yet again to the Emeril Lagasse Power AirFryer 360. It was then that I found out that I needed to learn how to toast my bagel in an air fryer.
Although the Power AirFryer 360 has a toast and bagel setting, I wanted to try air frying my bagel in a standard style air fryer, so I could provide an informative post to my fellow air fryers. The first reference to the bagel was in 1610; the first bagel I ate was probably around 1982. In the last four hundred years, this delicious bread has been perfected.
Bagels are yeasted wheat dough and are briefly boiled in water before being baked. The holes are actually functional as bagels historically have been slid down dowel rods to make them easier to transport and aesthetically pleasing. Yet another bagel fact that I just learned – thank you, Wikipedia. Many people prefer their bagels toasted but since I am writing this on an air frying website, let's air fry this bagel!
For additional breakfast, recipes try one of these links:
Air Fryer Bagels
Keyword:
air fried bagel, Air fryer bagel, Bagel in the air fryer
Ingredients
Bagel Ingredients
2

bagels (refrigerated or room temp)

opened for toasting
Instructions
Air Fryer Bagel Instructions
Preheat your air fryer to 360° F | 176° C for 5 minutes.

Preference 1: Open up the bagel if you prefer the bagel toasted inside.

Preference 2: Keep bagel closed to keep the inside softer.

Add bagels to the air fryer in a single layer.

Air fry your bagels for 4 minutes at 360° F | 176° C. If you have larger bagels, you may want to add 1-2 minutes depending on your toasting preferences.

Top with creme cheese or jam, and enjoy!
Tools and ingredients for this recipe: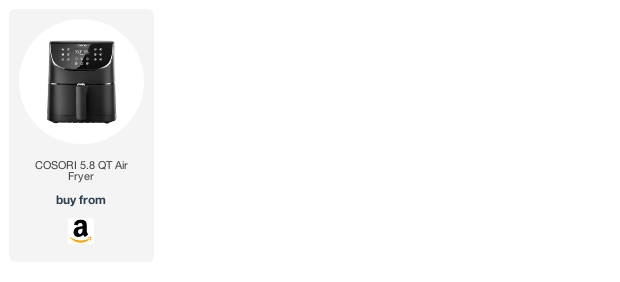 Amazon and the Amazon logo are trademarks of Amazon.com, Inc, or its affiliates.